About us
Learn who we are and why we do what we do!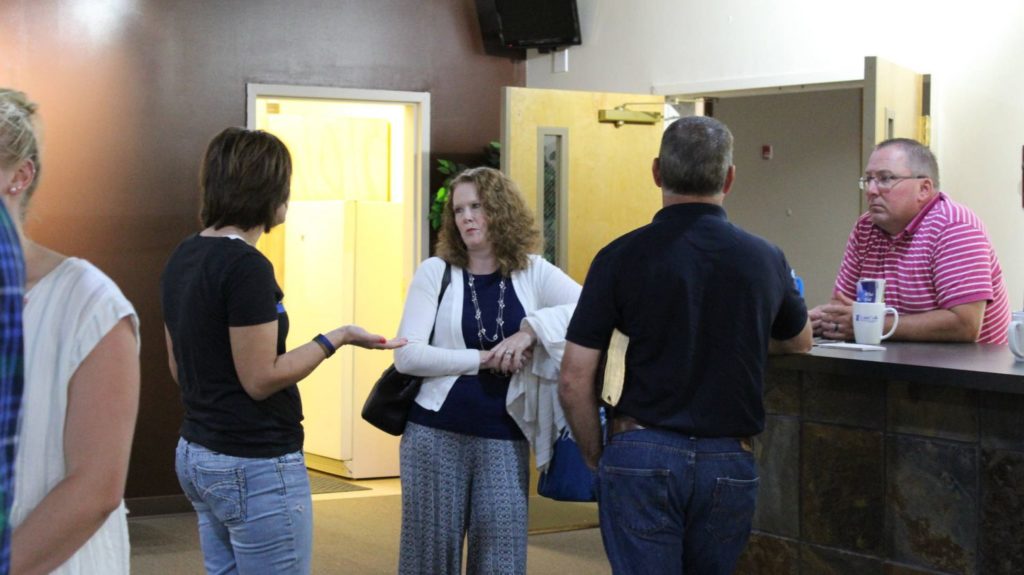 Trade Up Recovery
Is it time to find a new way to live? Our "Trade Up" program is designed for people who are recovering from any kind of hurt, habit, or hangup.
Slices of Life Here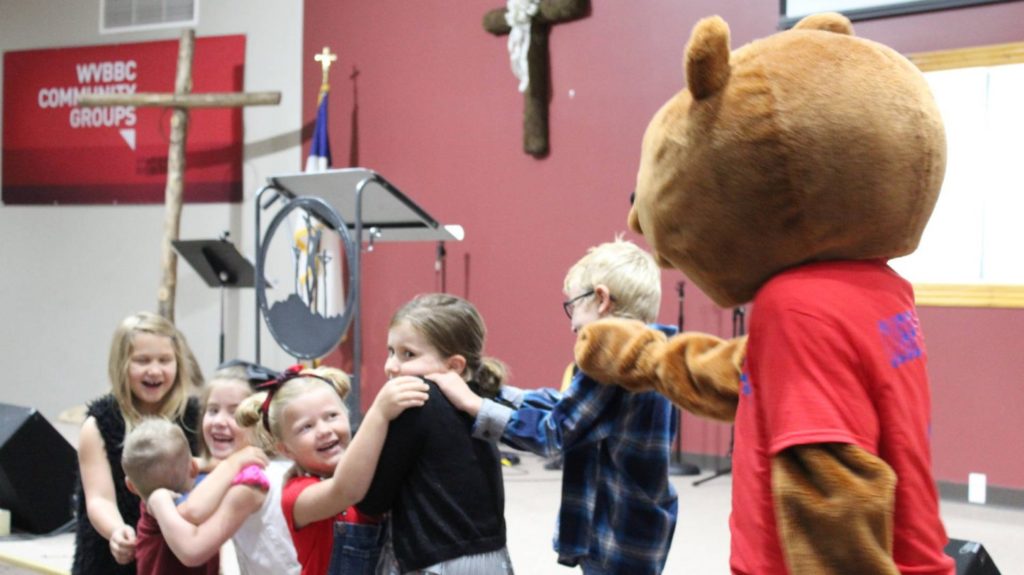 Reach out to us today.
We know you might have a lot more questions, and we'd like to make a personal connection with you.